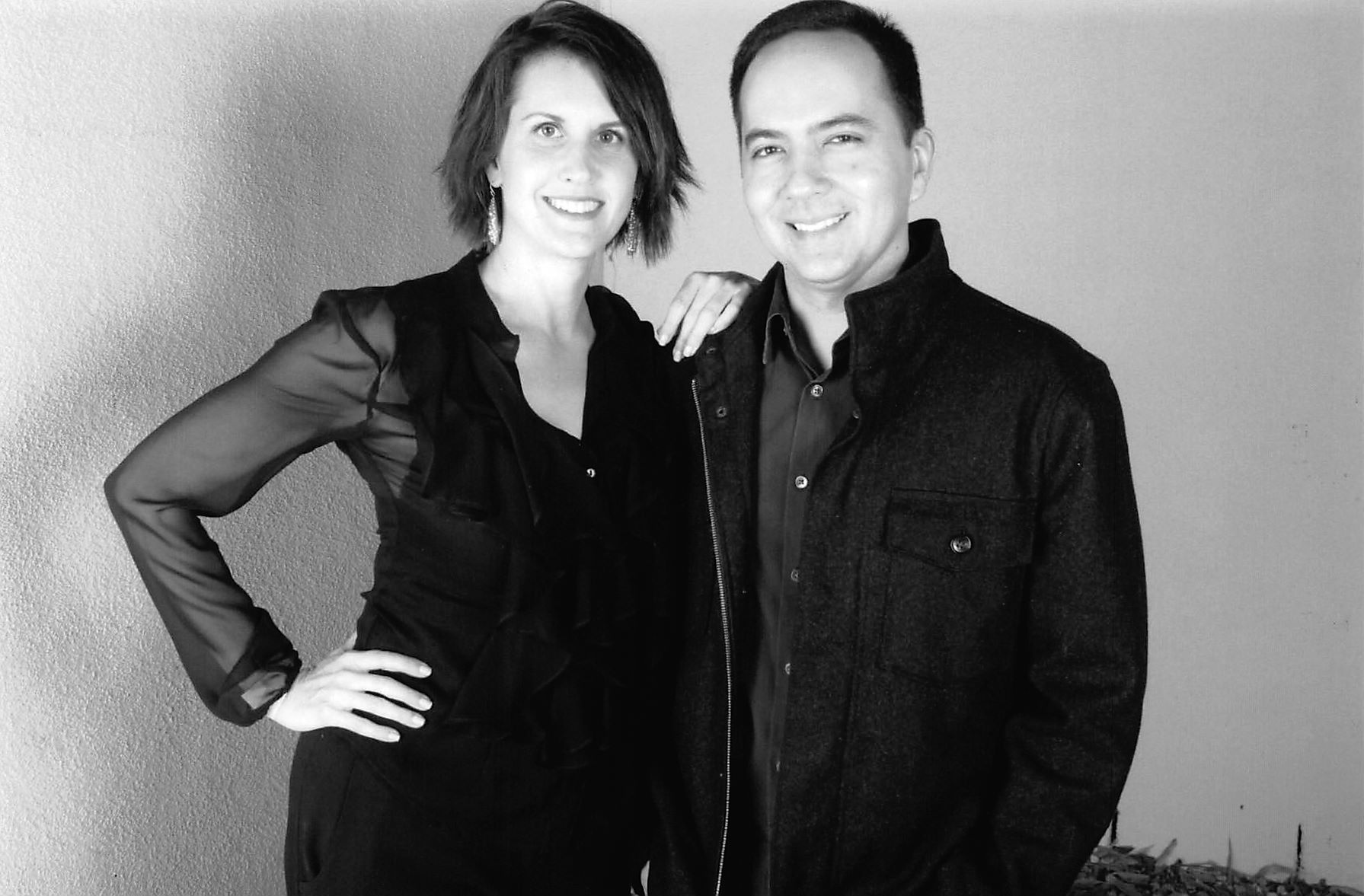 On Verso is the name of PAC•LA's audio blog, hosted by Steven Amaya and Willard Huyck, wherein they navigate the world of photography via interviews with collectors, photographers, gallerists, curators, and whoever else may pop up on the photographic radar.
In episode #1, Willard Huyck interviews PAC•LA members, Paula Ely and Cesar Rueda, to explore different aspects of the collecting experience.
Thanks to Jason Shaw at audionautics.com for providing the music.
Thank you for listening.